iDT Labs has expertise in envisioning, designing, and implementing appropriate technology solutions that support our clients' aspirations to achieve a competitive edge through superior operational performance.  
LBD Group's division, iDT Labs, is your trusted partner for cutting-edge technology solutions in Sierra Leone. With a deep understanding of the ever-evolving tech landscape, we empower businesses to attain a competitive edge through superior operational performance, innovative software development, and expert ICT consulting.
Our
Expertise

in Technology Solutions
Our solutions portfolio encompasses a comprehensive range of services designed to elevate and optimize business performance:
Human Resource Management
Customer Relationship Management (CRM)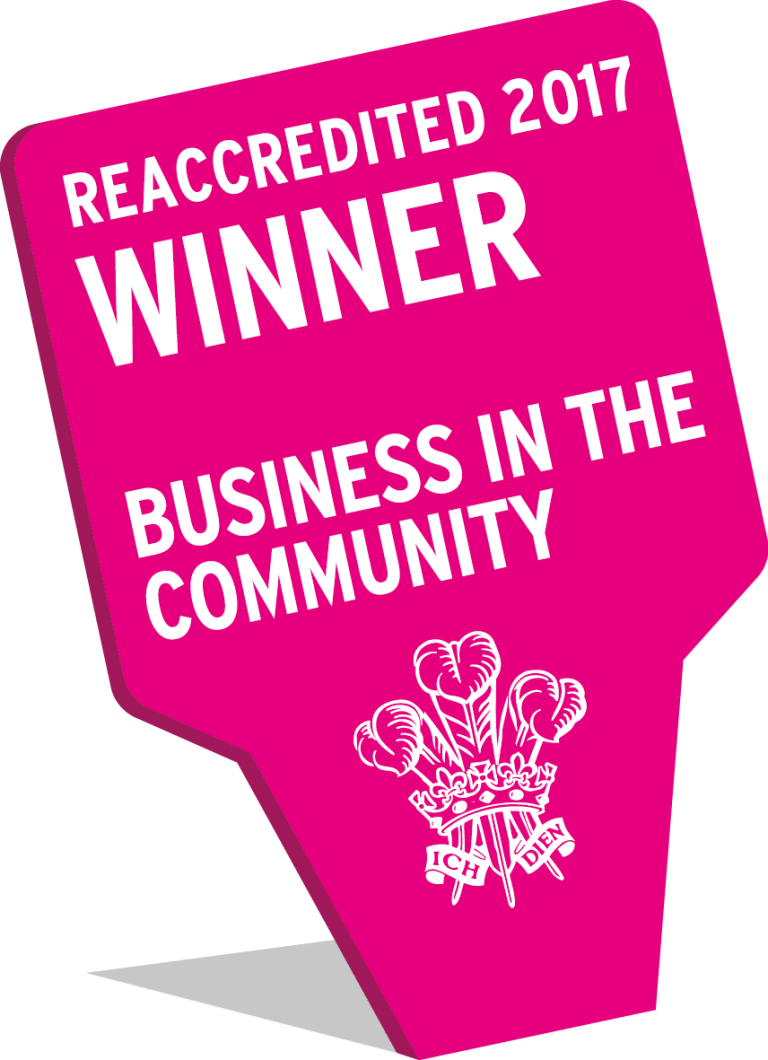 The strength of iDT Labs lies not only in our diverse offerings but also in our successful execution of over 100 impactful Apps and Software solutions for both public and private sectors. This vast experience has garnered us seven prestigious awards, a testament to our commitment to excellence and unwavering dedication to delivering world-class solutions.
We offer a variety of web solutions that includes website design, development, hosting, and maintenance & support services for organisations of all sizes. From creating mobile web development solutions and responsive website designs, our web development services help create all types of web-based solutions and ensure great experience for end users
Enterprise Soultions
Development
We offer web application business management software solutions for businesses & organizations of all sizes. These software solutions automate several aspects of your business, providing you with everything you need to run your day-to-day operations as well as grow your business in the long term. They are easy to use and are specifically designed and tailored for local use, as all applicable laws and statutory requirements are inbuilt.
We understand that organizations have different software needs, we offer our expertise in bridging the gap between your operation and your software requirements. Our Software Development is end to end, we envision, plan, design, develop, integrate, deploy, and support software solutions.
We do:
Partner with
iDT Labs

Today
Unlock the true potential of your organization with iDT Labs by your side. Together, we will transcend limits and forge a path towards a brighter, more prosperous tomorrow.
Explore Our Technology Solutions