Careers SL – Your Premier Recruitment Partner
LBD Group, we proudly introduce "Careers SL," our dedicated recruitment service made possible by iDT Labs technology. Careers SL is your premier recruitment partner in Sierra Leone, offering a comprehensive range of services tailored to meet your organization's unique staffing needs.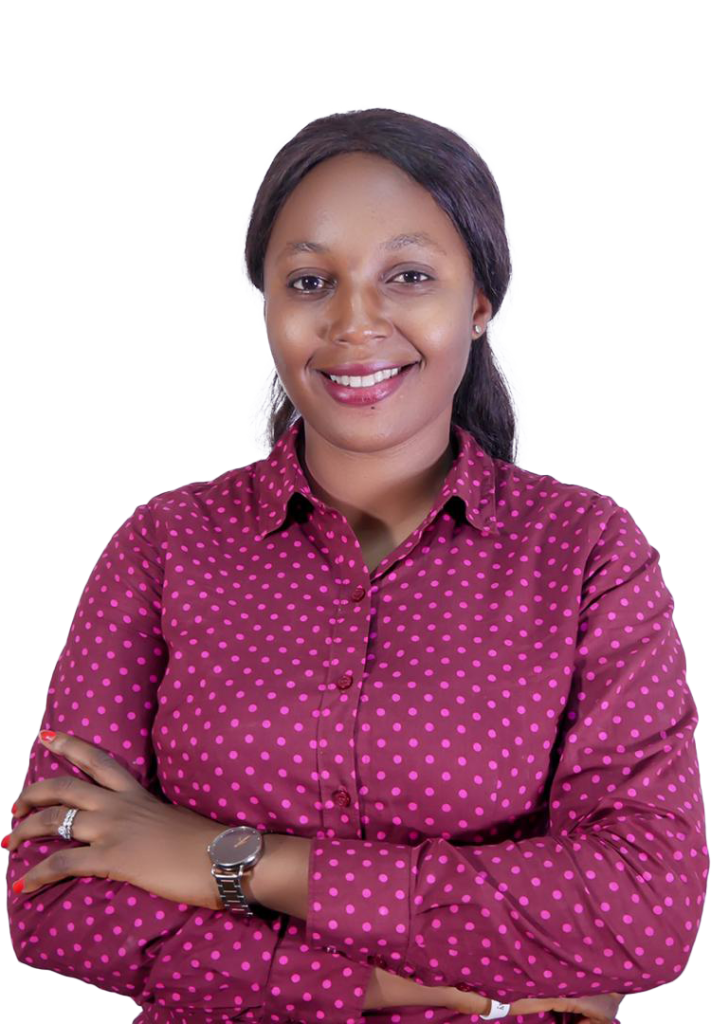 Pre-Recruitment & Candidate Screening
Our Candidate Screening service simplifies your hiring process:
Executive Search & Headhunting
Beyond job placements, we excel in executive search & headhunting:
Maximize your reach with B2B Advertising:
Explore how Careers SL can simplify your hiring process and drive success for your organization. Contact us today.